TAURUS AGRONOMIC BITES- 100 Bushel Club-Focus on Peas & Faba beans
The next human protein crops
How can we leverage a deeper understanding of nutrition, biology, plant health and disease management to maximize yield and quality in protein?
Craig Davidson and Mike Dolinski bring you another fired up discussion with special guests, Ryan Immerkar, RSI Agri-Coaching/New Era Ag Technologies and Meghan Rose, New Era Ag Research.
Listen in as we dig into the research perspective examining what we have seen and what we have learned with these two crops. And delve into the consultant and commercial field perspective, to look at where we can take these crops, what holds us back, and the must-have's to produce high yielding, high quality peas and faba beans.
Related Taurus products to help maximize your crops:
Active PLS
Active VPR
Active PRIME
AGTIV Pulses​
AGTIV Soybean
---
What You'll learn:
The must haves to produce high yielding, high quality peas and faba beans
What does the research tell us? What have we seen and learned
Where can we take these crops, what increases can be gained & how can limiting factors be overcome
---
About Ryan Immerkar: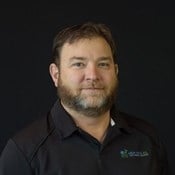 Ryan grew up in Swan River on the family farm. Graduated from U of M with a diploma in agriculture in 1999. Worked for Cargill Swan River from 1999-2003. Changed jobs in 2003-2006 working for JRI Swan Valley.
In 2006 Ryan started RSI Agri-Coaching Ltd. an agronomic service business in affiliation with Agri-Trend Agrology. Ryan continues to run RSI Agri-Coaching Ltd today.
In 2013 New Era Ag Technologies Inc. was created with business partner Dennis Badowski. New Era Ag Technologies is the only independent Ag retail in the Swan River Valley. It employs 10 full time staff and sells Seed, Chem, and some unique fertilizers.
In 2015 New Era Ag Research in affiliation with New Era Ag Technologies Inc. was created. The research division is designed to support the retail business with a better understanding of the latest Ag products, to run independent research that is unique to the Swan River Valley, contract research, and plant breeding with most industry partners.
Ryan lives and farms in Swan River with his wife Kristin and his 3 children Isabella, Emry, and Lexi.
Learn more about New Era Ag Technologies
---
About Meghan Rose: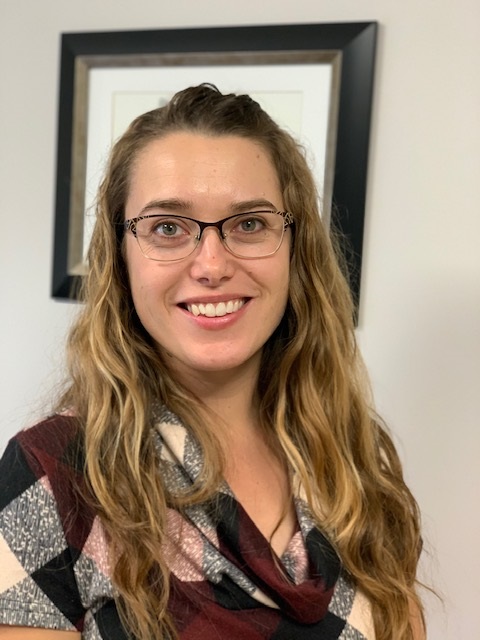 Meghan was born and raised in the Swan River Valley, MB and is passionate about her role in bringing accurate, unbiased information to the local Manitoba producers through the testing she does. Currently she is the Research Manager for New Era Ag Research, which started in 2016 as the area's first Contract Research Organization.
Meghan studied at the University of Manitoba to obtain her master's degree and the winter wheat breeding program was part of her studies. Meghan and New Era Ag Research are heading into their 6th season of small plot field research and will be working with 10 different crop species. Their focus will be on variety development and screening, as well as, product evaluation and development trials.
Learn more about New Era Research
---
Missed the first episode?

Watch it now